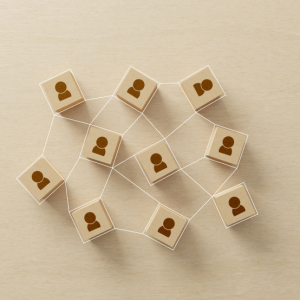 Business Automation (I) Pvt. Ltd is a leading IT Services company involved into end to end solutions for corporate, government and education segment. We are supplying servers, PC's, networking solutions, racks, printers, scanners, power solutions, software and accessories on a turnkey basis to our customers. We are partners of best IT companies like Hewlett-Packard, Cisco, Epson, APC etc. and we are providing warranty and post warranty services through our service network spread in Madhya Pradesh.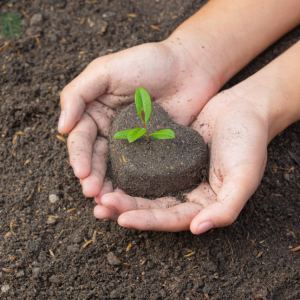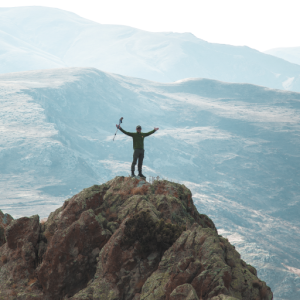 Expanding the Horizon
Starting with a total work force of three in 1994, now the company has grown to strength of more than 50 professionals today. The company-started its operations in a small premises and now moved in-to its own beautifully designed corporate office at Indore. We also started fully functional office at Bhopal in 1995. Both the offices are strategically located in prime business locality and fully equipped with modern communication systems and amenities to market our range of products and extend service support to our customers.
BAIPL has developed competencies in the area of System Integration, Networking, Software Development and IT consulting by acquiring knowledge and experience in executing various projects. Currently the major focus of the organisation is on implementing Turnkey Solutions for that we have made strategic alliance with major IT vendors and solution providers like Hewlett Packard, Oracle, Tata Consultancy Services, Microsoft, Tulip etc.